Where I'm From
December 18, 2017
I am from late nights and the drawings that always filled my walls.
                                                                                                  I am from three homes that all had their own stories, but filled with love. My favorite being the one that made me and my mother stronger.
I am from maple trees and bodies for water.
I am from the sounds and smells for breakfast in the morning and late night car drives.
From Mike and Jessica and our descendents here and gone.
From "do whatever you want as long as you're successful at it" and "i'll give you ice cream if you hit a homerun."
I am from all of these things.
That began, where I'm from.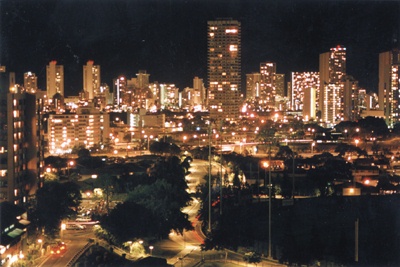 © Chris H., Honoka