Where I'm From
December 18, 2017
I am from a red house and riding my bike.
I am from four homes that were all different, but filled with love.
My favorite being the huge 2 story house with a lake and horses.
I am from gardens, Tomatoes, and Trees growing everywhere.
I am from Florida and Michigan.
From Casey and Gary and our descendents here are gone.
From "be anything you want to be" and "Never settle for less than your best".
I am from American two rounds of Pledge of Allegiance, and a new way things work.
From the grandmother that read the little books the grandfather that took care of me.
I am from all of these things.
That began, where I'm from.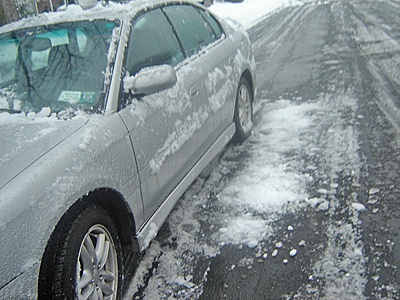 © Allie S, New City, NY