A Stroll in A Clearing
December 18, 2017
An ant and a man
walked towards each other
in a clearing.
Neither had
ever been
in this clearing before,
nor had they ever met.
The man never looked down,
walking
with no real haste.
The ant, however,
saw the slowly advancing
shadow of death.
He was
an old ant,
he wasn't able to outrun
the goliath.
The ant refused
to be a casualty,
standing his ground
to resist the
inevitable.
He braced himself,
gathering all his strength
to survive.
The man just walked on,
not even phased
by the sudden quelling
of life he commited.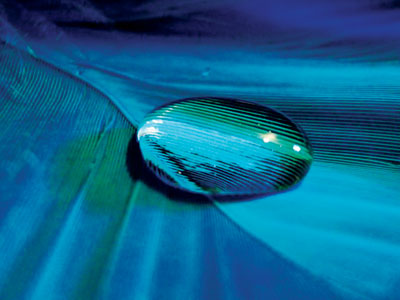 © Hui Y., Potsdam, NY