Where I'm From
December 18, 2017
I am from notes scrolling across a screen and white noise rolling past my ear to the beat of my heart.
I am from from 1 home that was filled with love, My favorite part being the terris in the backyard showing its beautiful snow in the winter.
I am from rolling hills, wavy grass and bonfires in the woods.
I am from ticking metronomes and brass instruments feeding empty noise with song.
From Mark and Mindy, the ones who modavate me the most.
From "be yourself" and " try your hardest and we will be proud of you."
I am from a pentecostal truth, a life of christ and an amazing church unforgettable.
From the Grandmother who bakes delicious cookies to the Grandfather who makes spontainios honey from his bees.
I am from all of these things.
That began, where I'm from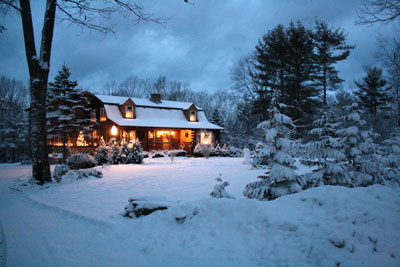 © Paige C., Rutland, MA