Where I'm From
December 18, 2017
I am from sandy beaches and muddy race courses.
I am from two loving homes that were all different. My favorite being the tree house in the backyard and the barn filled with toys.
I am from flowers blooming, Saturday morning donut, and Sunday morning breakfast.

I am from Friday night movies and sleeping on the weekends.
From Shawn and Stacey and our descendents here and gone.
From "do the dishes" and "you win and lose gracefully".
I am from faithful love, funny giggles, and beautiful memories made everyday.
From the Grandmother who cherished her life and her kids to the Grandfather who fought for our country,
I am from all of these things.
That began, where I'm from.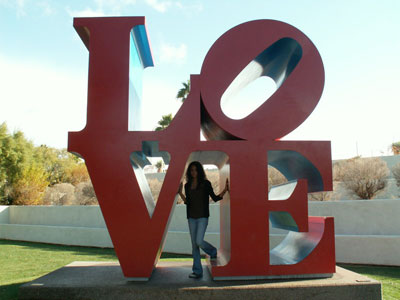 © Shannon E., Glendale, AZ