Where im From
December 18, 2017
I am from basketball hoops and a cars driving by my house.
I am from many homes my favorite being the one that sat by a lake.
I am from early mornings and cars honking.
I am from sports and the city.
From always give your best and never give up.
I am from all these things that began where i'm from.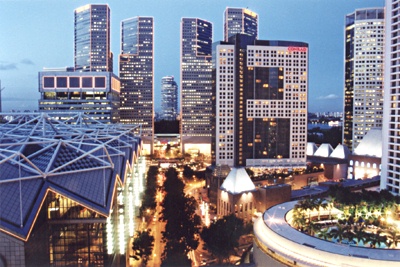 © Gretchen L., Edina, MN