Tradition
December 18, 2017
Every year just like clockwork
A search begins
For the new addition to
The Christmas tradition each year.
Waiting the perfect one
Even though our vision seemed unrealistic
As time went on our goal was still strong
Colors scattered across a green canvas.
Color by color
Space by space.
A barren landscape transfoming.
Branch by branch
Year by year.
This year it seems another space will remain empty
Months go by without a sight.
Walking through the door with a happy sight
Another color is added to the rainbow.
We place it with the others
Another spot filled.
Days pass and a new sight is seen.
Splashes of color were seen underneath
Adding to the joy of the colors above.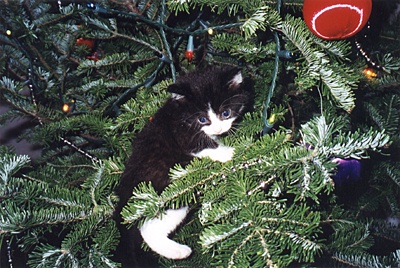 © Torey B., McLean, VA