Who I am
December 14, 2017
What do you know about me?
When you first look at me, what do you think?
Do you think I enjoy shopping?
The latest male pop stars?
Watching DIY and makeup tutorials?
Yeah, I'm not your average girl.
Hell, I'm far from average.
I don't care for "girl" things.
I'm an amateur gamer, an artist in learning, a writer in training.
I love punk rock and Future Bass EDM.
I love making people laugh and smile, did you know that?
Heh, probably not.
But cross me, and you'll NEVER get my kindness.
I care for my friends.
Hurt them, in any way.
I'LL MAKE YOU PAY.
LOSE MY TRUST YOU'LL NEVER GET IT BACK.
MAKE ME REGRET A SECOND CHANCE?
YOU'RE OUT.
I'm sarcastic as all hell.
Oh yes, I'd LOVE to hear about the guy you're texting and listen to you go on and on about his "mixed signals".
I'm kind of a jerk at times I admit it, but I mean well.
Really, I do.
I'm a person, with likes and dislikes.
I'm not a product for anyone to stick labels on.
I am my own person.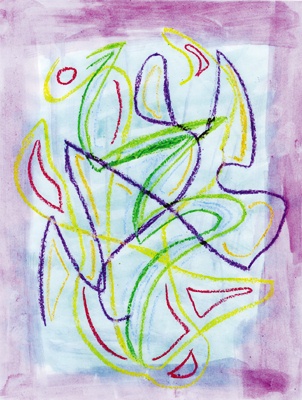 © Annie P., Milford, CT