Doing Nothing
December 14, 2017
I'm doing nothing-(with my life).
I wanted to do something-(once).
But that was a long time ago.
I've changed since then-(for the worse).
I needed to grow up.
Stupid.
That's what you're-(probably) thinking.
To give up on my dreams like that.
You're young.
Naive-(like I was). 
I tried.
I failed.
And that was that.
I wasn't good enough then-(but maybe I could've been).
So I just stopped trying.
And now I do nothing.
I love nothing.
I am nothing.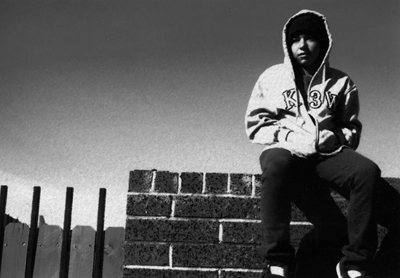 © Stan G., Phoenix, AZ