Spotlight
December 14, 2017
You look out
at the fluorescent streetlamps towering over you
which brighten into white spotlights,
and bare the rocky path you walk.
Look at him,
and his deceptive smile, grinning from ear to ear,
bright and white like the spotlight that floods you,
how could you not just
fall.
The wind whistles
making his cheap cologne flit in the air
and his scent swirls around you
until all at once it hits you,
Filling  You  Up.
Now look at him.
His arms stretched to hold you close,
you're letting his body mold to yours.
I need you
his lies bend your mind
You fell so deep,
blinded by his light.
That spotlight is on you,
and it made you feel something.
It made you feel wanted.
You're like a moth
and his flame pulls you in.
You let the flame surround you
and it always will.
Look up.
The spotlight still exposes you.
The light bulb flickers and flares,
and you can't pull back from the curb
into the shadows of the evening
because he pulls you back in
bared and unprotected
under the streetlamp.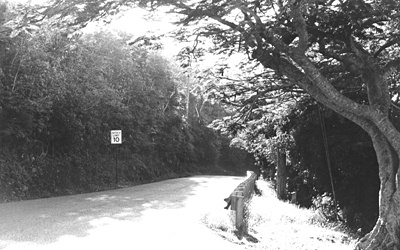 © Chuck K., Marblehead, MA