L-I-F-E
December 14, 2017
Not knowing what they say,
could hurt you.
But knowing,
what they say could change your life.
Rumors, that are painful and even untruthful.
Like a plague being spread
Rumors that came
From an external source.
Embarrassing you so that they may put
On a show.
Will anyone not let them grow?
Keeping the victim from their goal.
Stopping them by making their life feel
Slow.
We should let their life flow.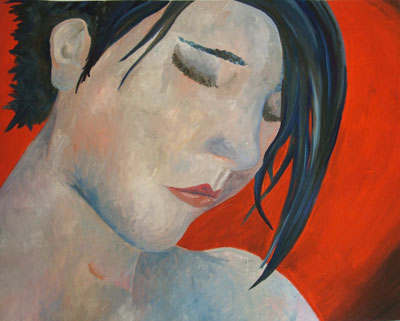 © Lindsay S., Billings, MT