Wildflowers
December 14, 2017
The misty east wind comes marching over the heath
to blow its bagpipes among the blossoming flowers.
The bare petals brush against each other under
the may daylight, just inches above the soil.
Rumbling clouds envelop the sky as showers
ascend on the shivering cluster of flora below.
Clinging to each other, letting the rain rush
under them, flooding their roots,
submerging their insides.
It is June when the lavender petals
reach up far enough to gaze past
the pale dirt, that curves around the path,
like a flowing river.
Dust kicks up on their fresh faces as it flies
through the clear air, from the feet that imprint
on the trail, which guides those passing.
Hills awash, in wild splendour, gathering
more of the petals which have reached the top.
September sweeps in on the fast-fading violets,
their stems dance with leaves, dodging outward
winding up their prickly skin.
The lavender flowers sway with the bleak wind,
as yellow and black sing above them,
circling the flourishing buds that have grown.
The dancing leaves bend at the stem, as skin
breaks the top, detaching the petals,
carrying them down the trail, and out of sight.
One by one, each stem is plucked, and peeled
away, tumbling with the wind,
drifting along the dirt.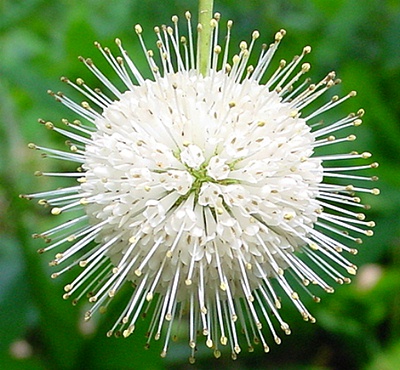 © David L., Succasunna, NJ