Anhedonia Love
December 14, 2017
Anhedonia Love
I lost the one I love,
Yet this love was forbidden.
I long to see your lovely face,
like our love it remains hidden
The twilight calls to me,
And thoughts of long ago.
Will they ever stop?
Why did you have to go?
The days go by,
                                                           The leaves begin to fall.
As I mourn for you,
I hear death begin to call.
My days of joy are over,
My sorrow never ceasing.
The darkness is closing in,
I feel my soul releasing.
No more sorrow, no more pain,
At last I see your face.
This lonely life is at an end,
And time lost can be replaced.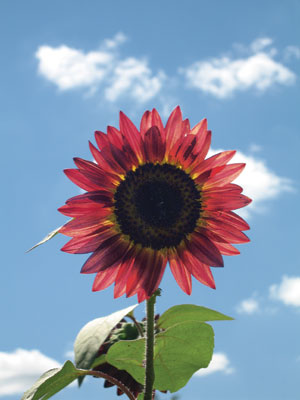 © Lydia N., Greenfield, IN