You and I
December 14, 2017
You were the first thing to make me smile.
You were one of the many things that got me here.
You are the reason I have this feeling everyday.
Where am I now you may wonder.
Why did I leave you may wonder.
You set me over the edge.
You're the reason I am here.
You belong here too.
I will be at peace when you join me.
With that being said, come join me.
Your mother misses you.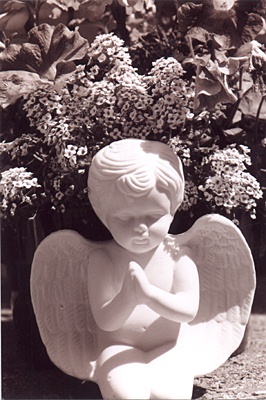 © Laurie T.,Hopkinton, MA