The Fallen Brother
December 14, 2017
His somber eyes
once twinkled by the sight of life,
as the essence of our individualities intertwined
in an endless timeline
of harmony,
and brotherhood.
I do not recognize,
the shattered man slouching
towards another half empty
bottle of wine,
as another crimson droplet
like him,
had fallen out of place
in a world that doesn't belong to him
staining his tattered shirt.
I do not know
what perfect key she used
to unlock the barricaded sealed cage
protecting the bedrock
he pretended didn't exist
his whole life.
His marked arms
running down
with immutable ink;
a constant reminder
of the inflamed passion
that now sleeps alone at night.
Stopping the engine of his heart
as the strokers went missing.
Yet I, hold my hand out
to the innocent heart
I once saw and cherished.
My betrayed body I once felt
diminished in the path of salvation,
due to him being my brother.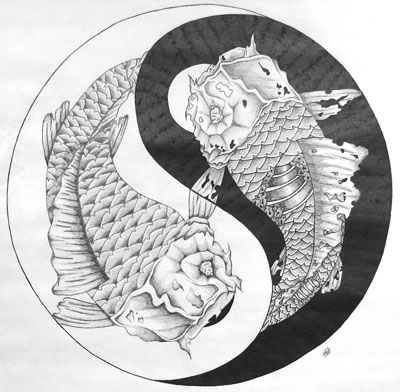 © Matt F., Pierz, MN