Stars
December 14, 2017
I feel my heart is uncertain and unsteady.
As I talk to you, I´m not sure if I´m ready
To reveal just how I truly feel
Before I go to sleep.
The stars above that shone so bright
Watching over us that night.
I look at you and realize
I see those same stars in your eyes.
Now it is late and time for bed
So I lay down and rest my head,
But not before I speak the truth:
I hope you know that I love you.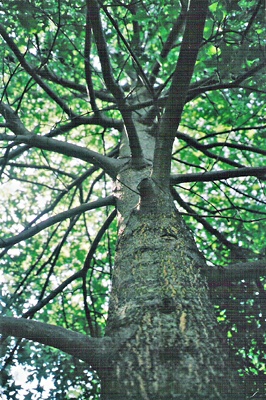 © Bhuvaneswari R., Sleepy Hollow, NY