The Perfect White Pine.
December 18, 2017
We went to the store and bought new ordamants.
All the kids get in the car
And we head to the tree store.

We searched for a minute or two looking
At all the variations of trees
Short, tall, wide, skinny,
Spiky needles that poke people,
Soft nice needles that brush against people,
Then we see it the tallest, wide, and softest tree
The White pine, we get the worker to grab the tree.
All 4 kids walk to the barn to get
Hot cocoa and marshmallows,
While dad goes with the worker to rap up the tree.
Once the tree is all done we put it in our trunk
And headed to a gas station to get a cappuccino.
Once we got home we put the tree up
The lights go on first,
Then the ornaments,
Then the garland,
Then the star,
The tree is done.
We sit down and drink our cappuccinos
And put on a Christmas movie.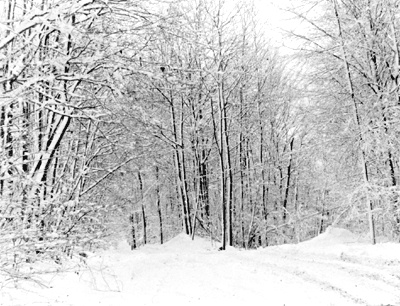 © Thomas S., Portville, NY