Where im from
December 18, 2017
I am from hot days and playing with friends.
I am from 4 homes that were all different, but filled with love. My favorite being our 3rd house always with friends having a good
time.
I am from swimming in the ocean and, playing in the playsets
I am from loud voices and the sleeping all day.
From Nicole and Josh and our descendents here and gone.
I am from being "Anything you want to be" to "Following your dreams."
From the grandmother that baked cookies all day to the grandfather that loved hunting and fishing.
I am from all of these things.
That began, where i'm from.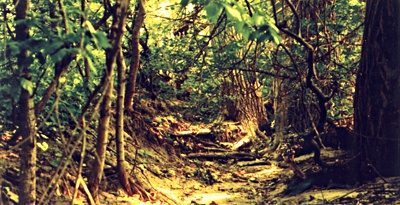 © Dan B., Papillion, NE