Where I'm From
December 18, 2017
I am from large deer heads and gaming systems.
I am from 2 homes that were completely different, but were all special somehow. My favorite being the one surrounded by fields where the farmers are at.
I am from plants like corn and beans.
I am from playing fields and out in the woods.
From James and Michelle who take care of me.
From "Be the best you can be" and "Be anything you want to be".
I am from a family of athletes and very well spoken people.
From the Grandmother that works at a hospital to the Grandfather that worked at a car plant.
I am from all of these things.
That began, where I'm from.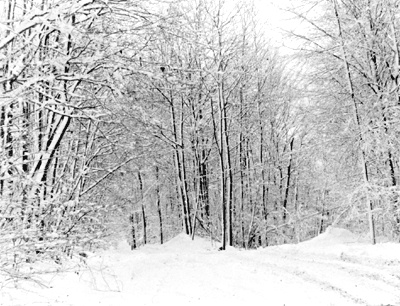 © Thomas S., Portville, NY