Where Im From
December 18, 2017
I am from boats and fishing.
I am from three homes that were all different, but filled with love. My  favorite being the brick house living by the lake and a back yard to ride quads. 
I am from maple trees  and lily pads floating on the water and docks in the water and boat driving on the lake.
I am from beautiful parents that love me to death.
From Irene and Chris and our descendents here and gone.
From "Never grow up" and " be anything you want to be when you grow up".
I am from a christian church and 4 weeks of drumming lessons and a sick father.
I am from all of these things.
That began, where I'm from.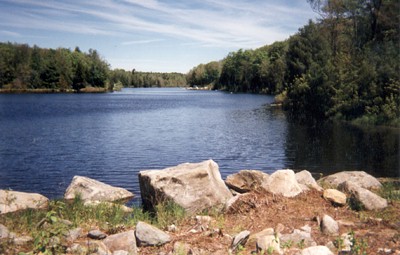 © Elizabeth A., Milford, CT