Where Im from
December 18, 2017
I am from a mother and father that did not get along.
I am from two very different households, one being too crowded and one being to empty
I am from being able to afford everything, to being able to afford nothing.
I am from a race car driver and a hard working mother.
From a woman who could hate me and love me at the same time.
From a dad who had never seemed to hate me.
From C.J. and Morgan.
I am from a very small family on both ends of the rope.
I am from never understanding why they were always fighting.
I am definitely from a family that loves me, more than I would ever understand.
I am from all these things.
That began, Where I'm from.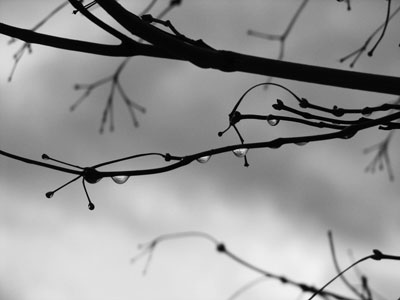 © Carly M., Hopedale, MA