Poem of My Symbol
December 18, 2017
Music is the symbol.
Music travels through hearts and minds
, music may stick with you forever or pass you by,
It can go through your world and through your culture.
Music can change your mood.Lots of people love
it and lots of people hate it.The words can challenge your
thoughts and give you new ideas.Music can trigger your emotions
And make you laugh or cry.
Music can be shared in many ways,from singing
Out loud or with a CD,it can be hummed
And it can be shared through a beat.
If you were a symbole what would you be a bird
a shark .If I was a symbol I would be music because it may
not be anything to you but it is everything to me.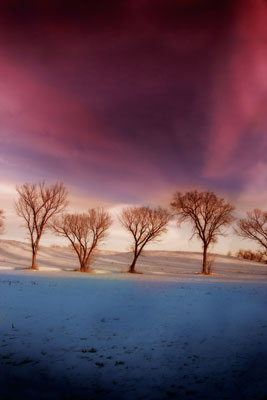 © Elizabeth H., San Bernardino, CA