Where I'm From Poem
December 18, 2017
I am from the dirt and dust of the gravel pit that rolls and burrows across the road.
I am from a family based on faith, family and friends from the smallest creatures to the biggest trees in California.
I am from the beach where the sun shines down on me as I watch my cousins swim.
I am a descendant of my grandparents who shape me along the way.
From making myself "Be the person I want to be" and "Never giving up".
I am the sun that shines down on the sky, to my brother being the blue sky that brightens your day. These are all features that describe me.

I am a dancer that turns in the wind, a musician who plays day in and day out just like my Aunt use to.
I am from the the creek behind the house that flows along as I watch the frogs jump from rock to rock while I stand on the small brown bridge.
I am all of these things,
That began, from where I'm from.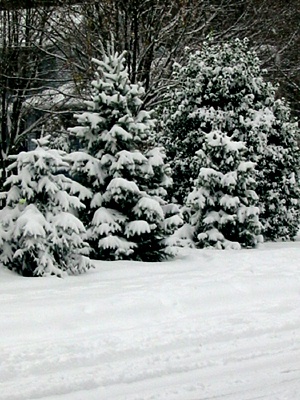 © Kristen S., Sewell, NJ