Where I'm From
December 18, 2017
I am from cow farms and houses with a lot of land that I work in, day in and day out happily.
I am from two homes that were both different, but filled with love, my favorite being the one we live in now with the house on the hill and the barn in the yard that gives me a sense of feeling of home.
I am from blue morning glories, snow and tree forts, and life with animals.
I am from people who love nature and animals that make me feel loved.
I am from the grandmother that grew up on a farm and learned to care for animals and a grandfather who is a war veteran.
I am from all of these things.
That began, where I'm from.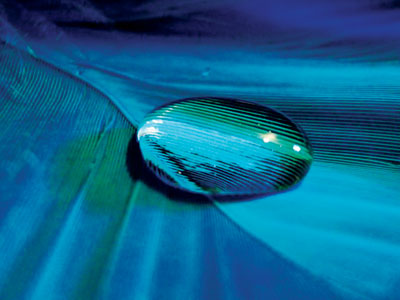 © Hui Y., Potsdam, NY