Where I'm From
December 18, 2017
I am from country sides
and fishing rods from
summer to winter.
I am from 1 loving house 
filled with laughter and memories.
My favorite part being the woods
and creek filled with adventure.
I am from early morning hunts, 
long days of fishing,
and the best of movie nights.
I am from a long line of pursueing 
hard workers.
From " you can do whatever
you put your mind to" and
"find the best in everything."
I am from believers of God 
and prayers at every meal.
From the grandmother that has
the toughest skin and kindest of hearts
to the grandfather that fought
for our freedom.
I am from all of these 
things, that began where 
I am from.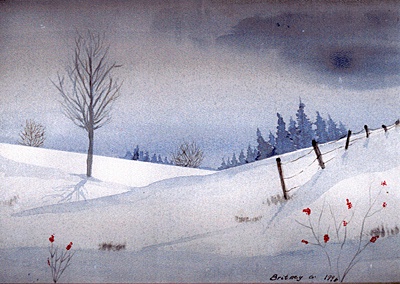 © Britney G., Green Bay, WI