Where I'm From
December 18, 2017
I am from lightsaber duels with video game obsessed cousins.
I am from one home, filled with love.
I am from friends, both new and old.
I am from organized chaos and a house under seemingly constant renovation.
I am from Chad and Beth Lange and our ancestors here and gone.
I am from one confession of Christian faith and two churches.
From a grandpa that has farmed and a grandma that babysat me as a child
I am from all these things.
That began, where I'm from.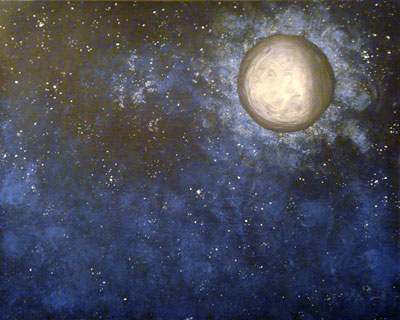 © Allison H., Vancouver, WA