Where i'm from
December 18, 2017
I am from running through the orchard and picking fruit.
I am from Minnesota with a loving family, but now I am here.
I am from roses and apple trees out in the orchard.
I am from the smell of homemade cookies baking in the oven.
From paintbrushes swishing against the blank wall.
From always being told "you can do anything and everything you set your heart to". And from "you can be anything you want to be"
I am from God filling me with the strength of doing anything I set my mind to.
I am from a great grandpa in coast guard. To a grandmother who supports me with everything I do.
I am from all of these things.
That began, where i'm from.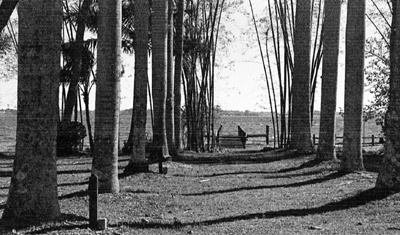 © Gizelle S., Miami, FL