Family
December 18, 2017
I am from a deck of cards and a pool that carries lots of memories.
I am from my geems home with a rock outside, and grass greener than the trees.
I am from the morning dew, pine trees, and dogs barking all around.
I am from Sunday lunches and sarcastic sentences.
I am from "Jessa shut up" and "Total Jabroni"
From stromboli and potato soup.
I am from our traditional bonfire stories we tell up North, and the making fun of everyone.
I am from the funniest, most sarcastic, but the most loving family you will ever meet, you could never break our bond.
I am from my family.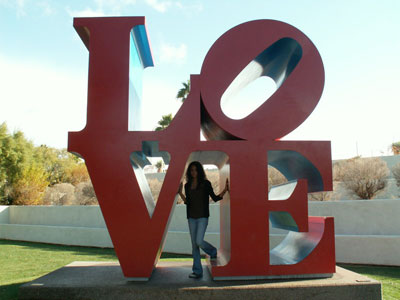 © Shannon E., Glendale, AZ