Where I'm From
December 18, 2017
I'm from the splinters in fingers and the roar of chainsaws.
I'm from 1 home with mixed feelings and loud noises, my favorite being the big trampoline in the backyard.
I'm from early mornings the deer blood staining my clothes, the smell of salt in the barn.
I'm from loud screaming and misunderstood people.
From a dunk and a swish, two rounds of drills and a new hobby to explore
From a dad that deserves everything he has gotten, to a mother that fights for everything.
I'm from all of these things,
They made me who and what I am today.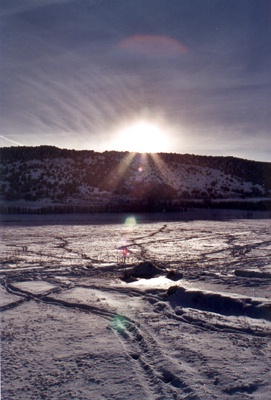 © Brandon T., Manila, UT