Fake Friends
December 18, 2017
A change has to be made
Forget the old me.
Nevermind,
Learn from the old me
I could use a few lessons.
Where is my confidence?
Need a place to figure it out
How do I find my place?
Who will be there?
I used to think I was already there
I am so far from it
I'll be a book
Always have my place on the shelf
I'll be a celebrity
Always have my vip nook
Took a look around,
Just stopped caring.
The don't even know yet
Your smoke has left my essence
I already have a new presence
A flower just opened up, blossomed
My eyes will breathe the sun
Evacuating the thick web of your viciousness
Befriending the yang
Escaping the yin
They're on a rooftop
But, i'm on the moon
Maybe they'll get there,
Someday soon.
Or maybe they'll stay locked in their skyscraper room
They provoke me
I'll sweep them out with a broom.
No longer fueling their flames
I like a challenge
I'm sure you do too.
So we'll keep moving forward
And brush off what they do.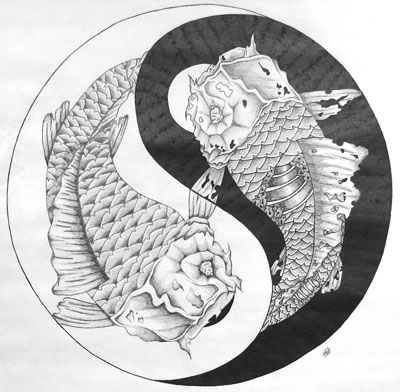 © Matt F., Pierz, MN