Where I'm From
December 18, 2017
I'm from the stage, from pages of the books that I love so dearly.
I am from three loving homes. My favorite being the one where you can watch the sun set over the trees, with a glass of tea to keep you warm.
I am from music notes, the sound of music flowing through an open space.
I am from two loving parents who work their hardest to provide for my sisters and I.
I am from faith that I am oh so dependent on.
From love that be my middle name. From traditions that shape my family.
All of these things shape who I am and who I will forever be.
Where I'm from shapes the best me I could ever be.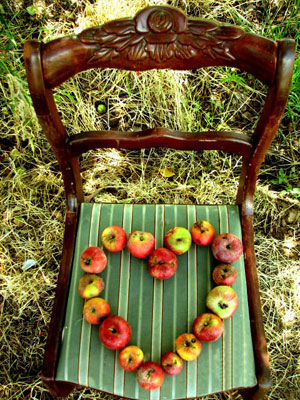 © LZ A., Grand Junction, CO