Time & Memories
December 17, 2017
one thousand eight hundred twenty five days
of living four houses away,
forty three thousand eight hundred hours
of knowing the boy down the street
but seeing countless girls in and out of his house,
two million six hundred twenty eight thousand minutes
of wondering what he was gonna do next
or if he would ever make a decision,
one hundred fifty seven million six hundred eighty thousand seconds
of wondering if we would ever work out
I still remember the first time I saw him.
February of 2012
he was making up a test in my fifth grade classroom.
I looked up from my vocab test
and caught eye contact with this boy
He had crystal blue eyes,
dark brown hair,
and he had on these horrible bring orange shorts
and a superman shirt that didn't match the shorts at all.
I remember passing a note to my friend
asking who he was.
Looking back,
I had no clue what was in store for me then.
We saw each other a lot that summer.
Him and his friends showed up at my house randomly
Asking to go on the zipline in my backyard.
Normally this kind of thing would bother me,
but because it was him, I did not mind.
One day we got into a water balloon fight.
We were all drenched
The four of us stood in my yard
Laughing as the water droplets slowly lessened
And we dried off by the heat of the July sun
Laughing like we would never stop
Jump forward... after a two years of infrequent conversation,
we came back to each other.
We were entirely different people, but still,
I saw the same things in him that I had seen back in that classroom
It was March of 2016,
he was walking home in black and white sweatpants and a black hoodie,
carrying his crutches instead of using them.
This was the day that truly started it all.
The time went by fast...
My best memories all include him;
He was my everything.
I sit here today reminiscent of the eleven year old
with the superman shirt
and the fourteen year old
with the Nike sweats,
I am instead left with the sixteen year old
in the red Jeep with the same heart shattering blue eyes and dark hair
one thousand eight hundred twenty five days
of caring about the boy down the street
forty three thousand eight hundred hours
of trying to understand him
two million six hundred twenty eight thousand minutes
of wondering if I'd ever be the only girl,
or if I'd always be second best
one hundred fifty seven million six hundred eighty thousand seconds later
And this is it-all that is left are the memories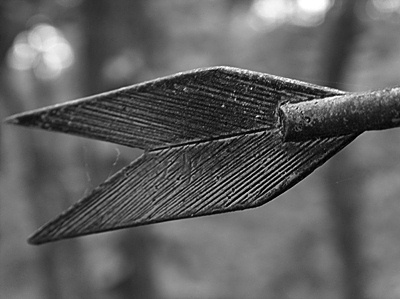 © Sean C., Princeton, IL