A Collection of Haikus Involving the Color Red
December 16, 2017
I.
Bright red moon looks down
on the empty field below
He smiles, looks away
II.
A little white hare
trails blood across fresh-packed snow
summer so far down
III.
Mushrooms burst through dirt
spores released into the air
Then, a fox appears
IV.
Thick smoke wafts away
flickering tongues consuming
doused by the cool rain
V.
Leaves crunch underfoot
bark trembles in it's large wake
Gone, silence again.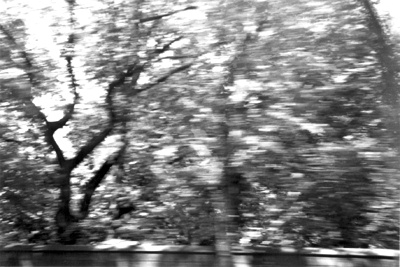 © Sarah M., Phoenix, AZ