Sleep
December 16, 2017
You are the soft drip of milk from Mother Rose,
delicate as the unroll of a butterfly's tongue.
You are a tuft of white hair drifting out an open window,
and the little boy running down the dusty lane.
You are not the click of a broken fan blade,
the smooth dip of a silver spoon,
or the swift jab of a stranger
treading on your foot.
And, you can never be the thick wool socks we pulled over our hands last year, even though we weren't cold.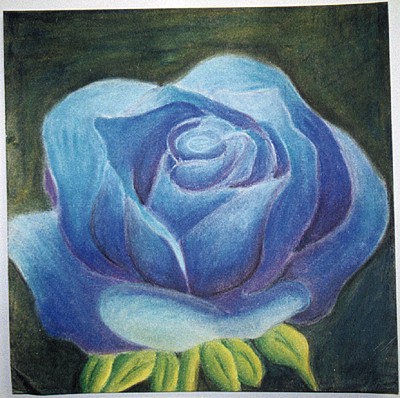 © Jessica R., Phoenix, AZ