The Real Me
December 13, 2017
In my life,
It seems like all beauty and happiness and flowers and funny moments and the feeling of enlightenment and joy.
In my mind, it's all sadness depression, and anxiety:
I am being slowly killed by the monster inside;
Drinking too much coffee to compensate for my pain;
Trying to be myself while the pound, pound, pound of my heart is slowly getting louder,
But nobody notices my pain.
It's all tears and shattered dreams until I'm thrusted into the real world again and I get so overwhelmed that I just scream – like maybe I'm part of a nightmare or something like that.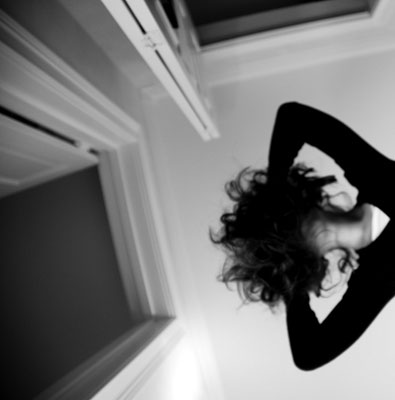 © Sarah M., Blairsville, PA