Oh Well
November 27, 2017
You slimy sucker
What do you think you are doing?
You annoying little bugger
Interrupting the viewing.
Oh you poor ugly millipede
Little do you know
This is not an intentional simile,
But your cousin is as dead as a crow..
Now you have crawled to me
After a glance of the viewing
You look as sick as can be
Because blood is spewing.
You don't make a move.
I nudge you with a pencil,
But you definitely disapprove.
On a wire you are prehensile.
I pick up my stained rock
That I used against your cousin,
Now I have you in a deadlock
And you know I'm comin'.
BLAM!
Now you're paint.
SLAM!
I'm not a saint.
Oh well.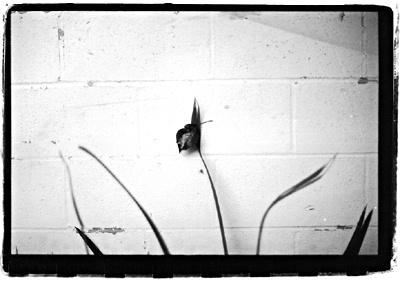 © Rebecca W., W. Hollywood, CA