Sparks of Awakening
December 5, 2017
Somethings happening that I don't know
Time is moving very slow
feelings of falling enter my head
reactions aren't there, they seem to be dead
Am I naturally high?
Why am I about to cry?
The joy, ah yes! The joy inside
Something exciting and full of glee
Somehow relaxtion is what this mood brings me
Chillin' now
Follow the Tao
Positivity fills my emotions
Things still are slow
But I like the feeling
I describe it as a relaxing adrenaline rush
If I was a hand of cards I'd be a flush
All I want to do now is just think and hush
I turn my mp3 on and sound fill my ears
The music causes me to shed a tear
This feeling makes me realize
I'm glad I'm...
Hear...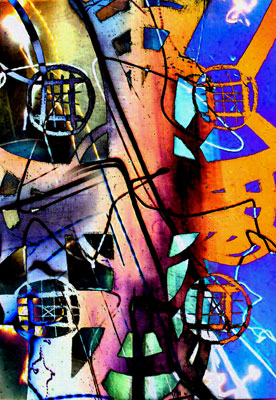 © Caitlin D., Tyler, TX