Perfectly Mad
December 4, 2017
Whatever I have left of the validity of my character,
Whether I pull against insanity,
Try to put myself together,
If I yank and tug and grieve,
Not from torture,
But from envy,
A forgotten paradise I'm told to leave.
But to that hellish place, where pins press every seat,
Where the foes and enemies gather,
To force you to retreat
Yet, I'll embrace, what has been won,
No grudges for you from me to think,
The dirty deeds I'm called to do,
Owning it, I'll never shrink.
From the gold-flecked finery,
And the cobwebs on the door,
A corpse or two,
Decay and poor decor.
Because what I reach for,
Changing as I grow,
Can't be peace, roots cast down to sow,
I cling to what memories I can make,
Futile, yes, I know, but don't you doubt me,
Don't you doubt me or I'll toss you out into the cold.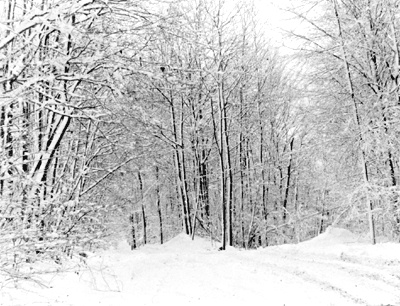 © Thomas S., Portville, NY