When You Left
December 4, 2017
The day you left I saw nothing but dark skies and teary eyes.
I walked sadly along the path called life,
as if my world was continuously being stabbed by a knife.
The day you left me I felt nothing.
I realized this crumbling feeling was my broken heart,
as if there was a long road until happiness would start.
I continued my days stuck in the blackness.
Deep in the shadow appeared a beam of light,
as if it was a meteor on a starry night.
A sunflower began to blossom.
In this dark time, I have realized that I can find the light,
and everything is going to be alright.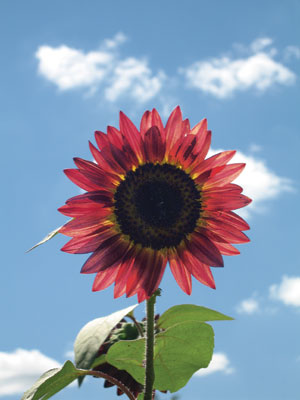 © Lydia N., Greenfield, IN