You Said Ok
November 30, 2017
You said you would be there.
I remember.
I asked if you would.
You said ok.
I remember.
I remember that's what you said.
I'll be there.
But you weren't.
Ok, ok I told myself.
He'll be here.
He will.
Because I asked him if he would.
He said ok.
He said ok.
Right?
Am I remembering wrong?
Ok means Ok and you must've forgotten.
Here I'll tell you what it means.
It means yes.
It means alright.
It means ok.
But you knew what it meant.
But if you did,
Why did you say it?
Why did you say you'd be there
When you wouldn't.
You asked me to just forget about it.
You said you were sorry.
I'm supposed to say ok.
But I'm not.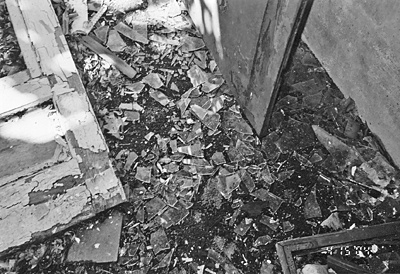 © Gary C., Pequannock, NJ