California Wildfires
November 30, 2017
This is a conundrum
How it happened is anonymous
These fires are atrocious
Over 1 million acres is wild
These houses that are getting burnt
They are sizzling like a piece of bacon on Sunday morning...
These blazing fires,
spreading across the whole state
So scorching hot,
just like a dragon's breath
That there are no remains
All burnt away
These roaring fires could make
Anything their next target...
This is completely barbaric
How can it be stopped?
Nature has so much more power
How can these fires get extinguished?
And how can the people prevent them from happening again?
These fires are deadly...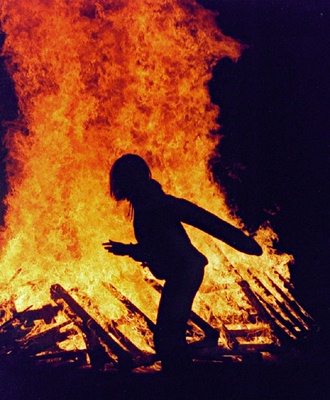 © Hali S., Robinson, IL