If I could
November 29, 2017
If I met my 4 year old self today
What might I say,
what could I tell her?
Would I tell her to be careful
warn her of what's to come,
of her future that draws nearer?
Or would I allow her to engross in ignorant bliss,
to keep on laughing?
Because my four year old self,
believed in happy endings.
Would she recognize her own face,
when she stared up at me,
with all the defiance she had.
Even though I've grown so much,
and ten years I've lived since then,
I would give up all of it,
to view life like that again.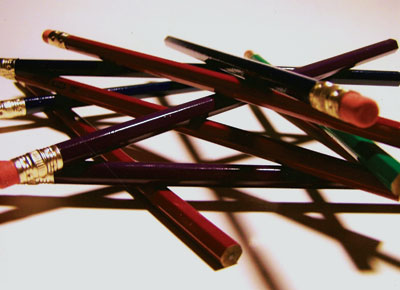 © Nicholas K., Weldon Spring, MO