The Burden of Fall
November 29, 2017
In early Autumn,
I sat watching the leaves turn brown.
I felt the warmth of my coffee
As the cold wind blew.
Curled up in a blanket,
With a book, I read.
Imagining what it would be like
If it were summer, instead.
The sunlight would turn
The icy water gold.
I would be in the sun
Until my pale skin turned pink.
But, until next year
I am left in the grey
Of early Autumn.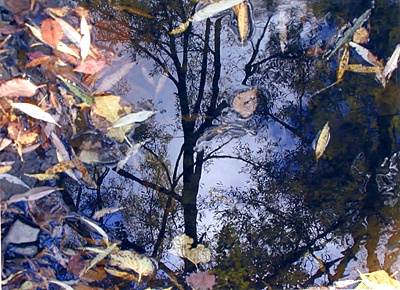 © Alex B., Rome, NY