All About You
November 29, 2017
You don't need to be perfect, you just need to be you.
How can I love someone else, when all I think is you.
When you smile, everything stop for a second.
Also my heart it skipped a beat, but I don't blame you.
All the thing Im doing right now I just want to say.
You will look perfect with a smile on your face
And I will be happy it that smile is for me.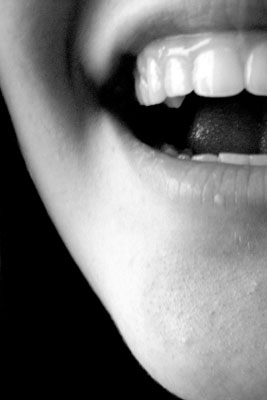 © Katya K.