Delilah's Heart
November 28, 2017
I love you, those were the first and last words you spoke to me.
Back then, they were words that held no meaning.
Words that meant so little, mean something so much more now.
Those words transformed over the years,
You were my first love and my first heartbreak.
From the first moment on the swings saying in your southern drawl, Delilah I will marry you one day.
We had it all, we were flying so high.
But it all came crashing down,
One wrong decision you won't live to regret.
I love you was what you said that morning.
Bringing me a bouquet of queens anne lace from the garden,
I love you passed your lips before you took your last breath.
Your grasp weakening as you breathed one last time.
Something was broken, something irreplaceable.
My first broken heart was given to by me to the man who I had loved all my life.
We were supposed to live forever, but I didn't see your flaws.
Rather, I choose not to see your flaws.
The way that you came home late on Tuesdays and Thursdays.
Your breath smelling like a bar.
You didn't think before crossing that highway.
You were too busy worrying about your next drink.
Craving the little drops that passed your lips, giving you salvation.
But what does that leave me?
All I  know is that I loved you.
But it seems that I loved a stranger, someone who wasn't the boy I met on the playground.
Someone who wasn't filled with the empty promises that you gave me.
All that's left is Delilah and her broken heart.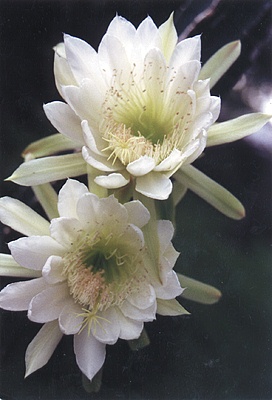 © Lindsay T., Vernon, TX