Questions
November 22, 2017
Why does it seem like the bad things are the only things I can point out, but others can poibnt out the good? 
Why do I fall too easily? Why do I get attached too fast? Why do I make so many mistakes? Was loving you one? 
Why can't I get what is right, only the wrong? Am I useless? Boring? Someone with little importance to you? If I were gone, would you care? Why?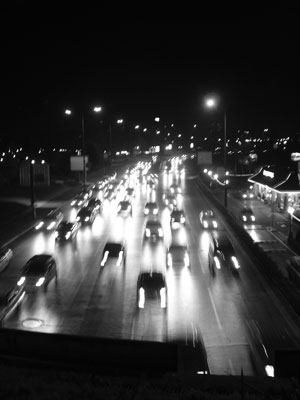 © Marietta S., Pleven, Bulgaria