I am america too
November 2, 2017
I too am america I am a minority
I'm gay and not fully white
My mother thinks i'm am looking at this world,
through the eyes of a dead man
But my choices are mine to make and mine alone.
I too am America
I have fought for for what is right and sometimes what is wrong
I have jumped the canon of regret and swam through the sea of lies
Only to cross the desert of depression, But the hardest part was traveling through the jungle of torment and destruction
I have been pushed around thrown down and almost killed for who I am
I feel I breath and I love just the same as the rest of you do
SO YES I AM AMERICA TOO!!!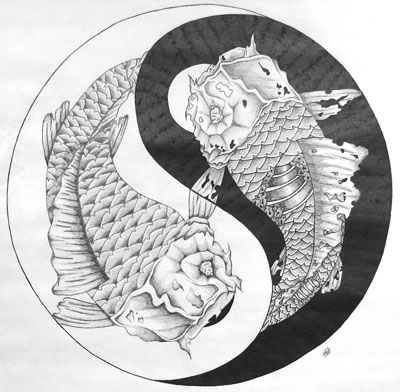 © Matt F., Pierz, MN