Red is...
November 28, 2017
Red sounds like our vows.
Red feels like your hands on my body.
Red taste like our first kiss.
Red tastes like our first meal together.
Red smells like your cologne.
Red looks like the dozen roses you got me for Valentine's Day.
Red is as loud as our first fight.
Red is the sound of the kisses we've shared.
Red is the color of our messy sheets.
Without red there would only be broken hearts.
Without red there would be nobody to love.
Red is my love for you.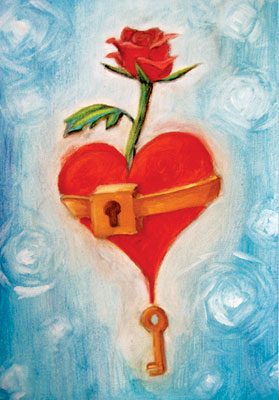 © Louisa L., Pleasanton, CA