Dream
November 28, 2017
In this way God gave his strength,
To help out me, His people.
I don't feel like I'm living my dream,
Instead it's harder not to suffer.
My heart was left at home,
Like a puppy locked in a kennel during the school day.
Dreams were meant to be,
Inspired and achieved.
I've had dreams of going to college,
becoming a teacher.
So far my dreams are coming true,
But things could all change.
One moment you could feel accomplished,
willing to do the things you dream of,
other times you could feel alone,
like a shadow in the dark.
Dreams will eventually be conquered,
If you give your full potential,
to succeed.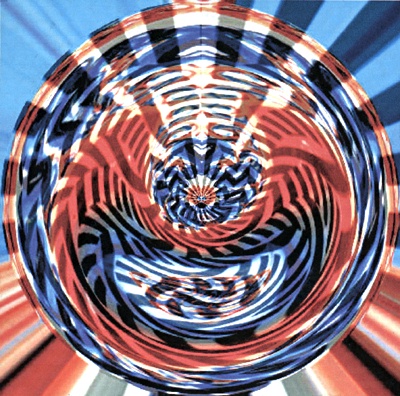 © Amanda O., Weymouth, MA