Julia
November 10, 2017
Ode to My Abuela:
(inspired by Edna St. Vincent Millay)
The optimism that my abuela had
Went with her, and is still with her;
Manjar Blanco from Colombia guardado;
Guardado con la memoria de su sonrisa cuando lo comia.
Every day she celebrated a new beginning,
uplifting the morning with an addictive laugh.
Cherishing the presence of family,
leaving her worries for later.
Oh how I wish to hear,
her singing just one last time...
Como el sancocho,
Made to comfort others even when she needed it the most.
Her ingredients are a dash of gentleness,
a teaspoon of thoughtfulness, and a cup of compassion.
If instead, she'd leave me
The thing she took into the grave!--
That optimism like Manjar Blanco; which she
Has no more need of, and I have.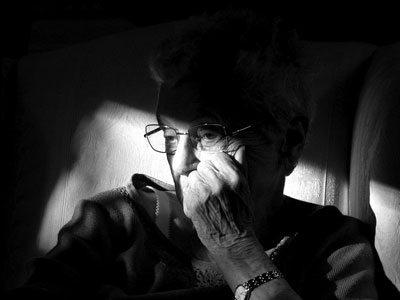 © Kate S., Hopkinton, MA